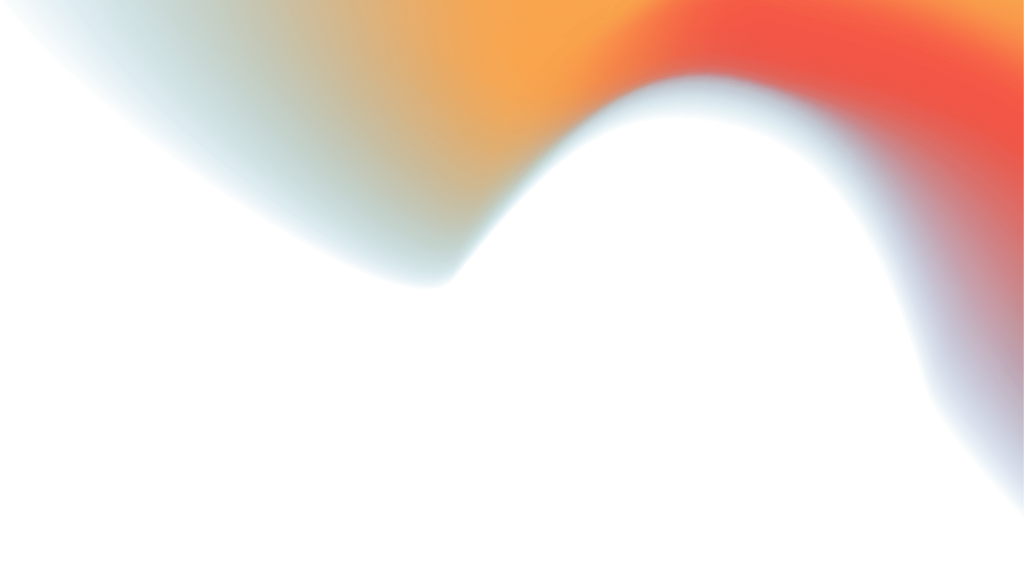 E decision
financiero
di mas grandi,
bo hogar.
Ban tum'e hunto.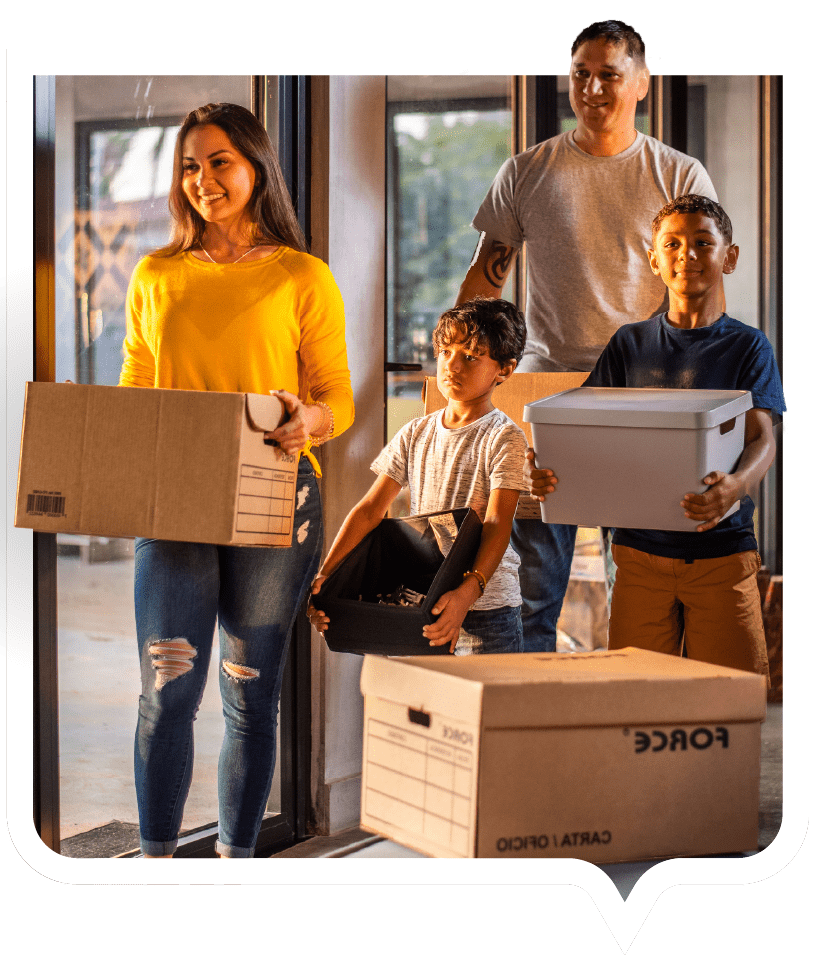 E decision
financiero
di mas grandi,
bo hogar.
Ban tum'e hunto.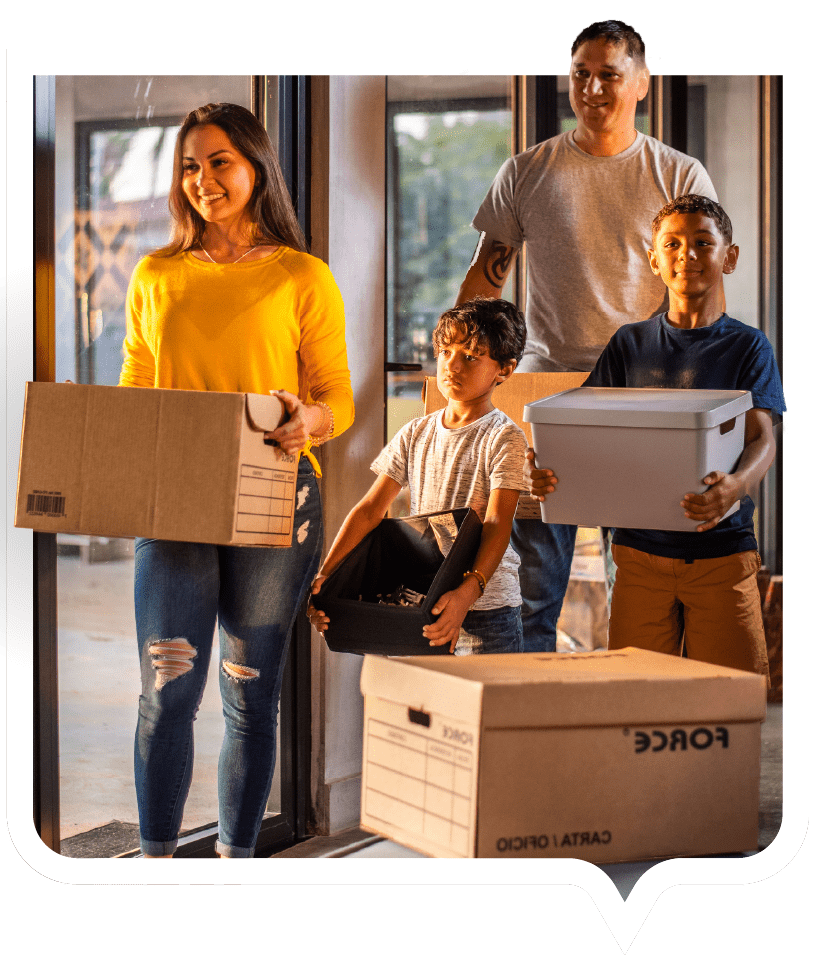 Hipoteca ta un di e decisionan financiero mas importante den bo bida. Un hipoteca ta yuda logra e meta di tin bo propio hogar, y tambe ta e vehiculo di crecemento di bo mes y bo famia.
Sea cu bo kier e cas ideal, of refinancia pa logra mas, nos t'ey pa combersa cu bo. Hunto nos lo yuda bo crea e plan di hipoteca ideal.
Aplicashon digital rapido
Plan di hipoteca cu acomoda bo metanan
Flexibilidad y beneficionan unico cu solamente CMB ta brinda bo
Our eAmigo team can help you
to reduce the stress of home buying.
By working with CMB, you'll be able to get started with your plans. We can help you the right mortgage plans and provide expert advice along the way.