CMB ONLINE BANKING TUTORIALS
Please select your online banking Tutorial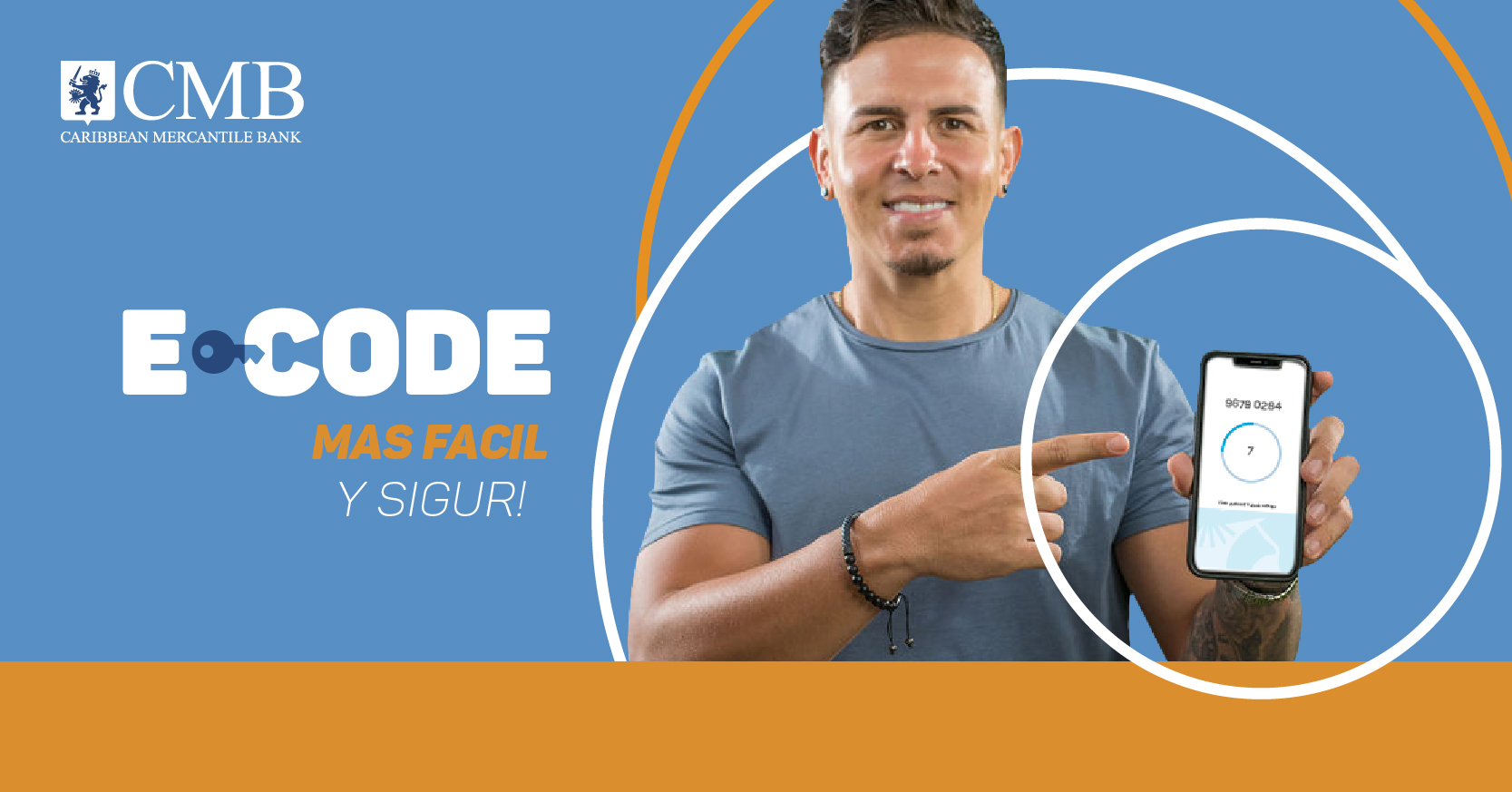 CMB Online Banking y Mobile Banking App a upgrade e sistema pa login. E-CODE ta haci bo experiencia di online y mobile banking uno mas facil y sigur.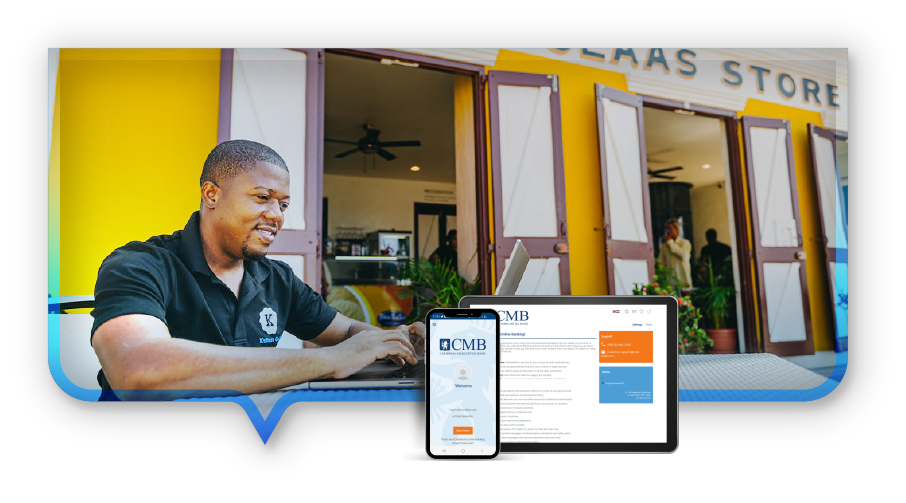 CMB BUSINESS ONLINE BANKING TUTORIALS
We are excited to announce our new CMB Business Online Banking platform to provide you with a seamless online banking experience.
With the use of our CMB Business Online Banking service, our Bank now provides each company with a Master User. The Master User is the administrative user that has the power to create and manage End Users. Now each company has the flexibility to define End Users without being dependent on the Bank.
WE ARE HERE TO HELP YOU!
NEW CMB BUSINESS ONLINE BANKING ASSISTANCE:
Our dedicated support team will be available to assist you with any questions or concerns you may have during the transfer to our new CMB Business Online Banking platform. Please don't hesitate to contact us at businessonline@cmbnv.com or through our phone number: +297-522-3000. We encourage you to use e-mail instead of phone calls to ensure that we have all the relevant information to address your request in a timely and efficient manner.